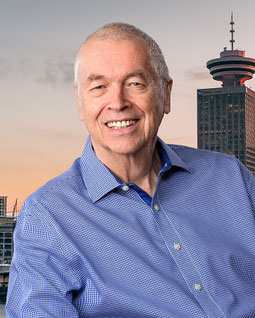 I've been immersed in a world Anthony Bellaleigh created in his book, Thunder, which I have had for a few years but have just gotten around to reading during the past week. Such is the price when I've had a hectic work schedule and family obligations, followed by an unexpected work-related injury which rocked my world.
I admit to photography having taken most of my attention since the summer of 2021. I have done some reading but haven't written reviews for the few titles I did read. Creating book reviews using my phone is not my preference and, with limited use of my left arm, doing the reviews wasn't as much of a priority as getting lost in a story once in a while. I will have to revisit those titles at a later date, though.
This past week, I have published three updates to Norma's World: a review for Anthony Bellaleigh's Thunder, followed by an author interview with Robert P. French and, last but not least, a blog post featuring Cameron Valdez and his woodwork creations.
It enhances my world when I can learn about/from others and have an opportunity to enjoy their creations. In Thunder, I read about a character who had lost everything in the span of a few seconds; it even robbed them of their desire to live. How the character grappled with the situation, and the events which ensued, is beyond anything I could imagine. Please note: there is violence within its pages but, if you would like to read the review for Thunder, click here.
From there, I became involved in the world of Robert P. French, the man, for a little while. After all, he did publish a series featuring one of my favourite characters, Cal Rogan. How I wish I could meet Cal in reality; it's a shame he is only a fictional character. Click here to read the book reviews of the Cal Rogan Mystery Series which I've published so far at Norma's World. Read the author interview with Robert P. French here.
Last, but not least, take a look at the woodwork creations taking place at C & C Woodworks, owned and operated by Cameron Valdez who creates custom-made wooden signs/name plates, even logos, with his son, Connor Valdez. Who knows what creations may come out of the woodwork yet? You can visit the blog for Cameron's C & C Woodworks here.
It has been a genuine pleasure putting these things together. I look forward to what the next few weeks bring to Norma's World.